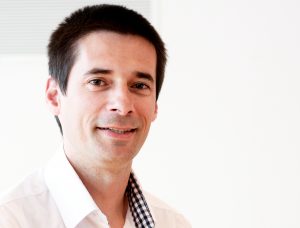 Frédéric Léotar
General Director
Frédéric Léotar is a known specialist of music from all around the world (Ph.D.). As a teacher, speaker and consultant (Unesco), Dr. Leotar received several financial grants from the Social Sciences and Humanities Research Council (SSHRC). Acting as the General Director, Frédéric Léotar supervises the Centre's administrative management & outreach, the conception of the conferences' series and, more broadly, the cultural mediation activities.
Centre des musiciens du monde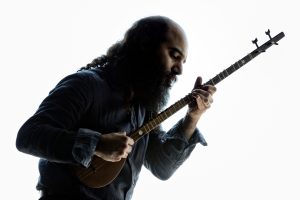 Kiya Tabassian
Artistic Director
As Constantinople's artistic director, Kiya Tabassian supervised the creation of about 40 new works with accomplished musicians from different traditions in more than 130 cities around the world. As the Centre's artistic director, Kiya Tabassian will develop the artistic vision, manage the musicians' residencies and extend the Centre's artistic activities.
Centre des musiciens du monde
Caroline Marcoux-Gendron
Project manager
Caroline Marcoux-Gendron is a Ph.D. candidate (INRS) whose fields of study include sociology of culture and sociology of immigration, after studying anthropology and musicology. Highly implicated in the research community, she has coordinated the organisation of several international conferences and search teams since 2011. She will help Kiya Tabassian and Frédéric Léotar by acting as the Centre's coordinator.
Centre des musiciens du monde
Shahab Kavousi
Reception and office support agent
Holder of a graduate diploma in management of cultural organizations from HEC Montréal, Shahab Kavousi undertook an administrative career in the field of education, arts and culture in Iran. As part of his responsibilities at the French Institute of Tehran, where he worked from 2008 to 2017, he has actively participated in the organization of dozens of cultural and artistic projects, as well as the coordination of numerous educational activities.
Centre des musiciens du monde